Matkakoti Kieppi (former Parkki)
Special offers and packages. Call Us: +358 40 199 8190!
Single rooms are very spacious.
Prices include:
Towels and bed linen
WiFi
Shared bathrooms and toilets
Washbasin and mirror in the private room
Access to the fully fitted kitchen and shared dining area
Free parking and electrical preheating on premises
Private rooms can be locked for privacy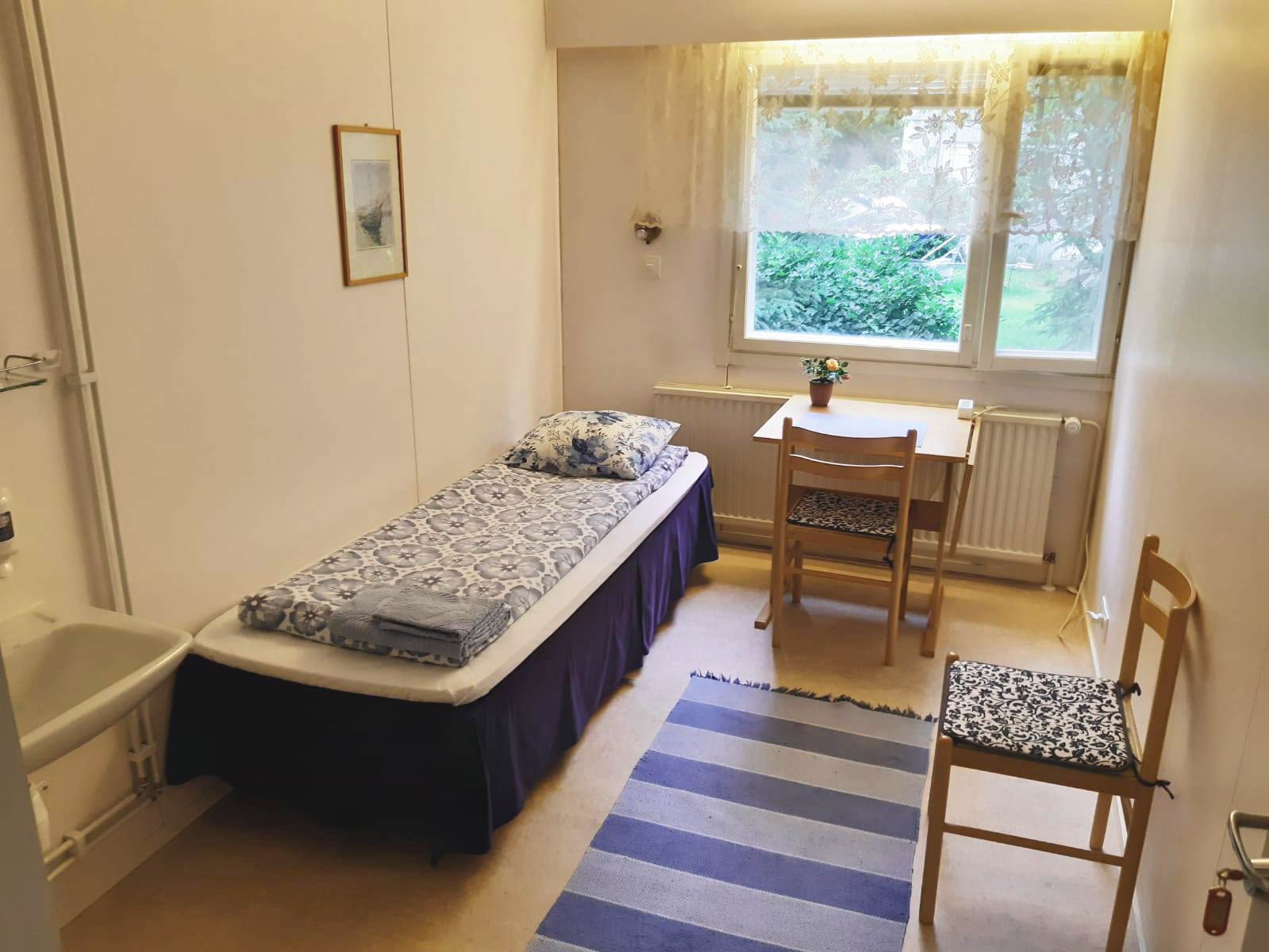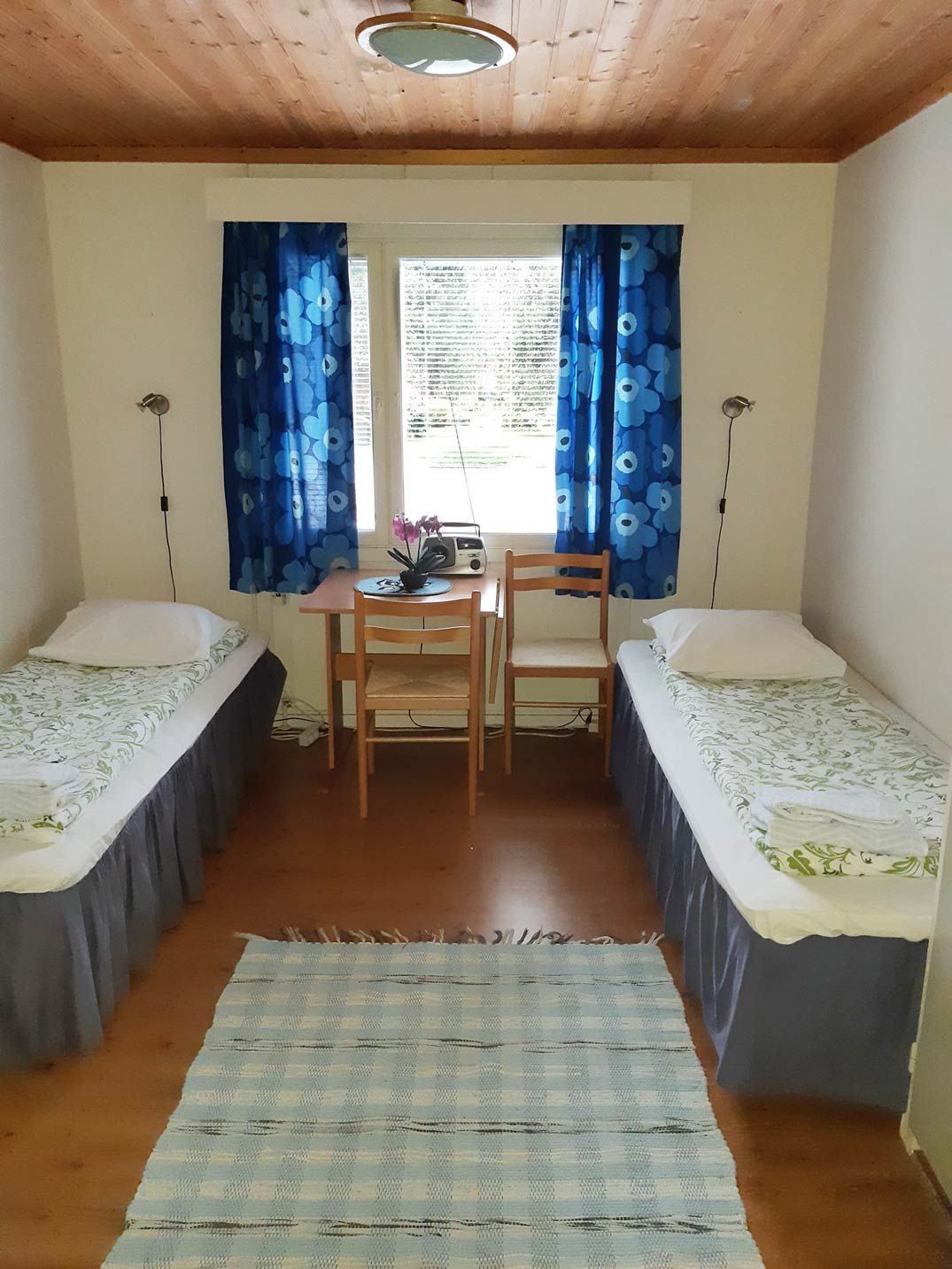 We offer you comfy rooms for two persons. Possibility for extra bed.
Prices include:
Towels and bed linen
WiFi
Shared bathrooms and toilets
Washbasin and mirror in the private room
Access to the fully fitted kitchen and shared dining area
Free parking and electrical preheating on premises
Private rooms can be locked for privacy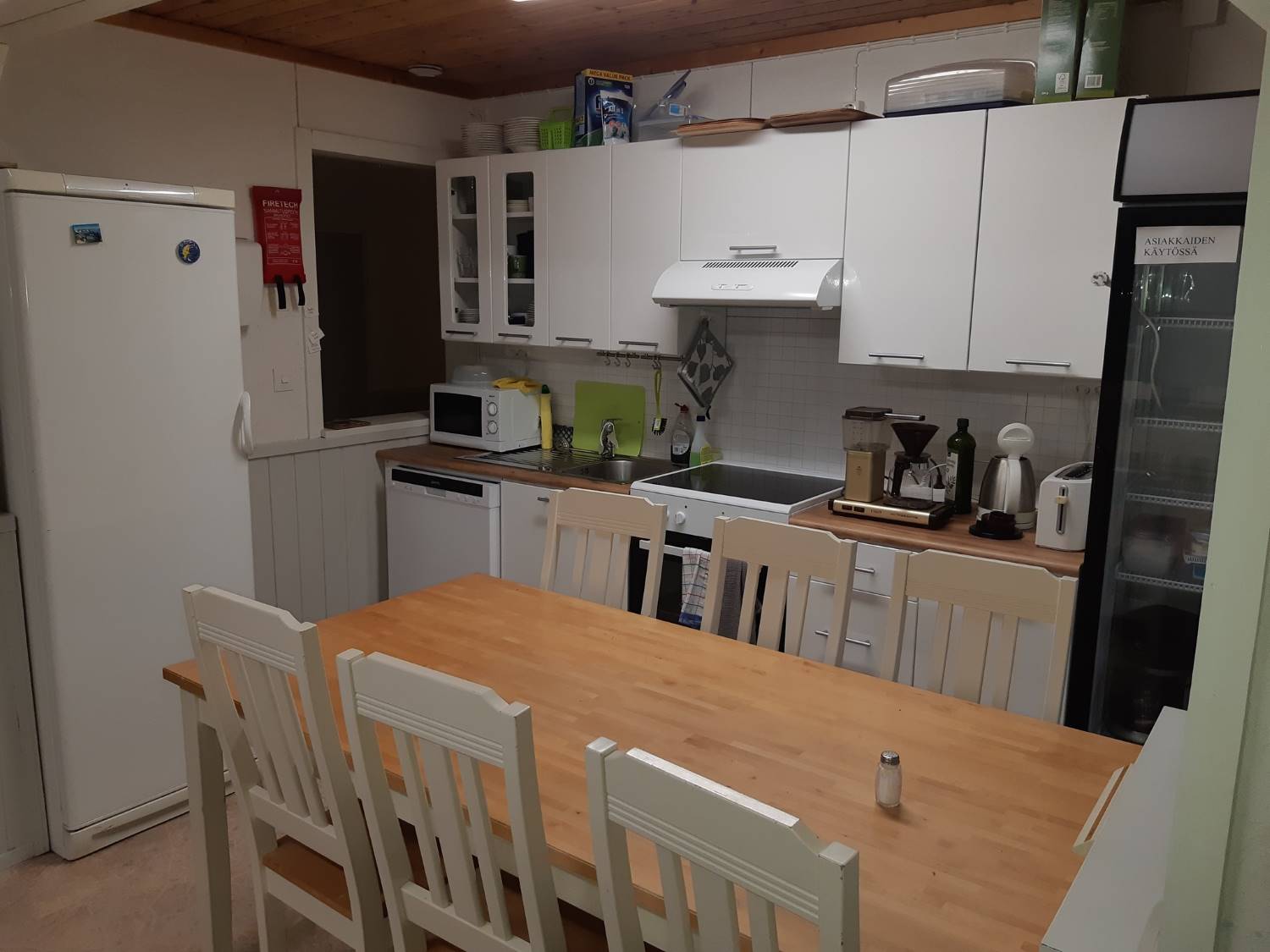 Kitchen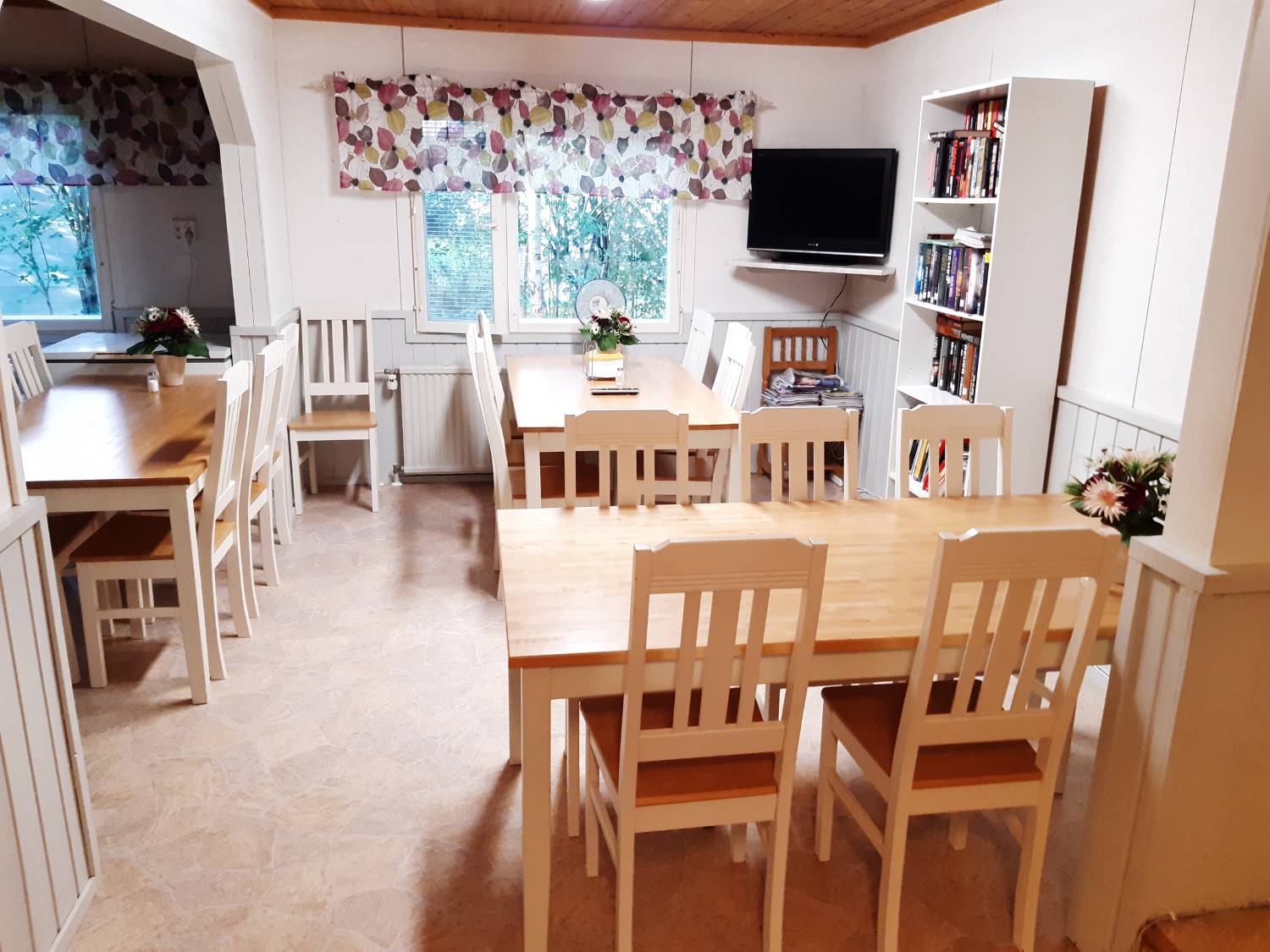 Dining Area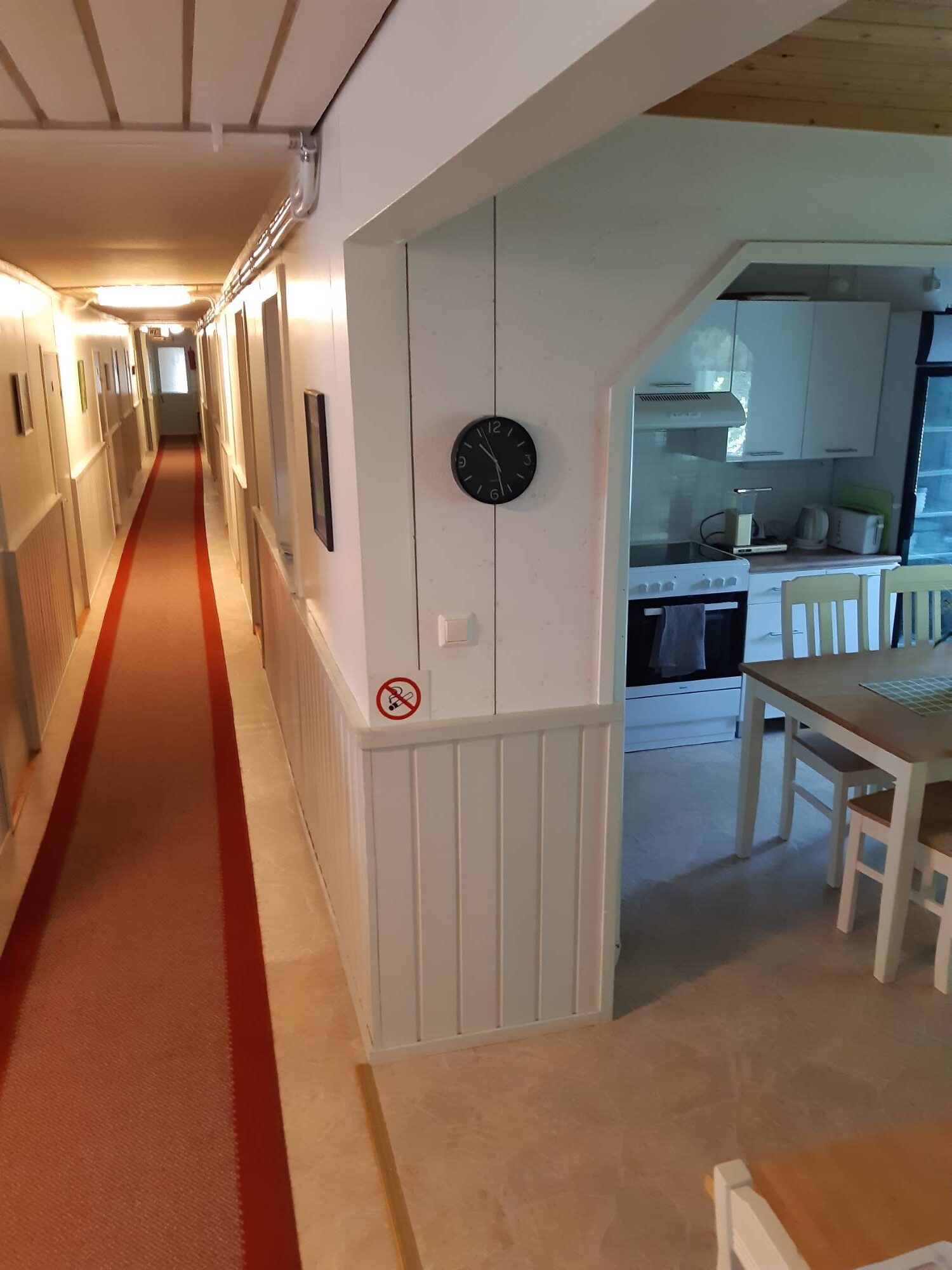 Common Space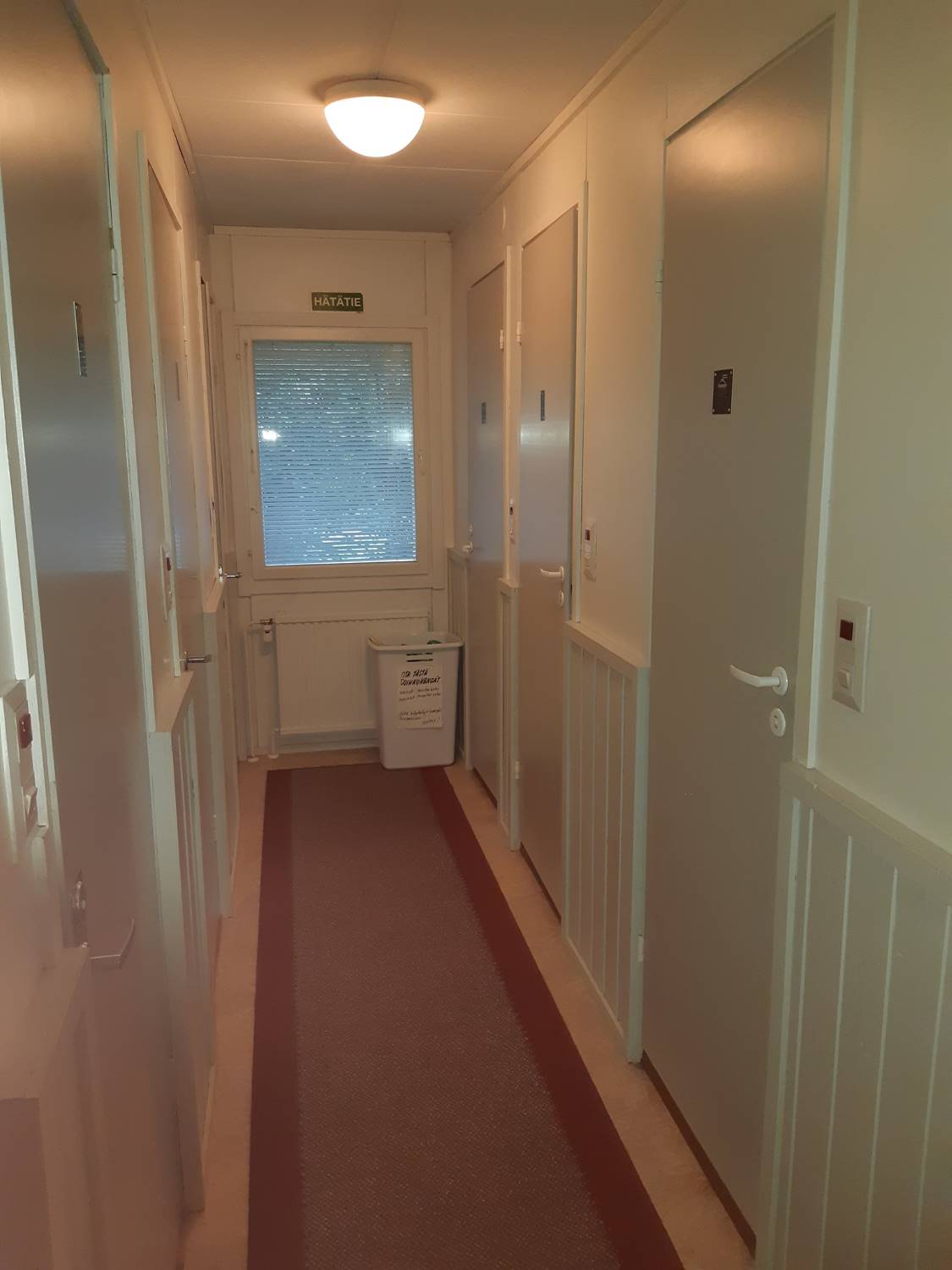 Toilets and Showers